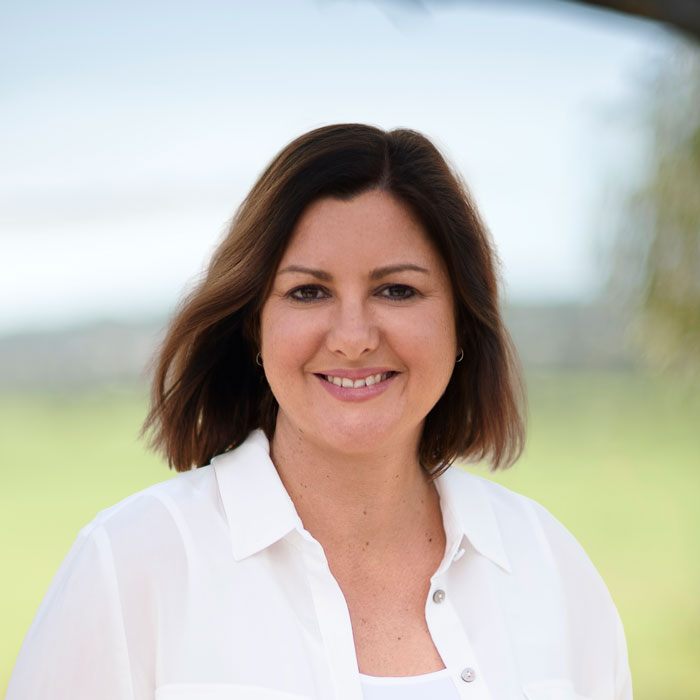 Hi, I'm Kristy McBain.
Eden-Monaro is part of Australia's rich democratic tradition and has its roots in the creation of our nation. The seat was proclaimed in 1900 and was one of the original 65 electorates contested at the first federal election.
I am proud to serve this community that stretches from Narooma to Queanbeyan, to Braidwood, to Yass, Tumut, Cooma, Jindabyne, Eden, Bega and many stops in between.
As someone raising a young family in the area, I am passionate about making sure our community, economy and environment are strong into the future. The ideas and concerns raised with me by people like you form the basis of my advocacy, particularly as we recover from drought, bushfire and COVID-19.
I am proud to be the twelfth person and the first woman to represent this great place in the federal parliament.  I am always available to help and am committed to standing up for our community.
I am your voice in parliament and look forward to working with you on our shared future.